Advertisements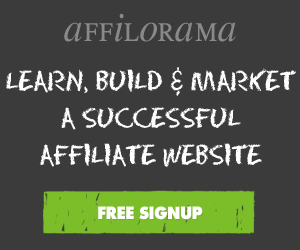 I realized that my issue was that I chased after the wrong kind of success. Too many people today display or project success with material possessions.Is it by how much money or stuff I have? Or leave behind? Should my life of material possessions lead to success and fulfillment?In this article, I will have some tips for entrepreneurs to be successful.
Success can mean different things to all of us. For some people, it may mean not having to work 40 hours a week, another can want to attain a certain social status in life or fame, and for some, it means being genuinely happy and satisfied even without all those things. We are surrounded by materialistic things and get to experience first-hand the kind of "happiness" it brings when we get that new car, the promotion, that fit body we always dreamed about.
The truth?
It is short-lived. Success isn't about owning a fancy car, a big mansion, or flying on a private jet. The smell of the new car will fade. The new gadget will be replaced by a better one. Someone younger, stronger, better, or smarter will eventually outshine you. Instead, success should be determined by the internal happiness of how a person feels.
In order to lead the life that you desire, you must set your own idea of success according to what you want. Success is not what other people want us to be. It is not building an image of someone we are not. In order to really be a success… successful in life… we need to look inside and find our goals.
What matters most is whether a person feels an internal sense of satisfaction and accomplishment, rather than whether they have reached some external turning point. For some people, success might be about living a life of authenticity and alignment with their values.
How to get it?
Success does not happen in a day, it happens step-by-step and day-by-day. It is certain habits and patterns that we instill in ourselves that make us successful. Success is the realization of our dreams, goals, and ideas that bring you joy and a sense of accomplishment. That's where you should be investing your energy and time.
What is success to you? Is it getting up in the mornings and going for that jog? Is it finishing your daily to-do list?
Take your time to think about your goals and write them down. Set short-term and long-term goals.
When you start to understand what the meaning of success is to you, then you can really achieve it. To conclude: You must define it, be determined and disciplined in accomplishing your goals. Then and only then can you accomplish trues success.
I really hope these tips can help you on your business journey! I would love to hear some goals you set for yourself! Let me know in the comments:)
Advertisements