Advertisements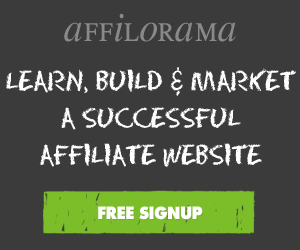 The internet is full of opportunities for entrepreneurs who want to work from home, on a full or part-time basis. It offers a flexible schedule where you can make your own hours and work remotely from anywhere in the world.
These days, almost everything can be done remotely, and your dreams of operating from the comfort of your own home can finally come true.

6 Jobs You Can Do From Home
Social media manager
Responsible for managing all social media platforms :
customer service with social media users
gaining followers
getting the company's message across
Look into these websites: indeed.com, upwork.com,freelancer.com and glassdoor.com offer this.
Writing and Copywriting
Freelance writing could be anything from ghostwriting to article writing for a blog or website. As a copywriter, you create advertisements for businesses or might include creating content for a website, writing descriptions for an online shopping site, or creating captions for posts on social media.
You need to have writing skills and must be able to finish articles or essays in a short period of time.
If you're not good at writing, then you might find work, however, you won't make very much.
If you're a great writer, you will probably be able to find more work and get paid better for it. Websites that you can look into are Textbroker, upwork elance, craigslist.
Design
If you have a design background and want to work on web design, graphic arts, video editing, writing, photography, or computer programming you can create these from home.You should know everything about PowerPoint ,Adobe Photoshop or Illustrator.You need to be professional and have an academic background with graphic design.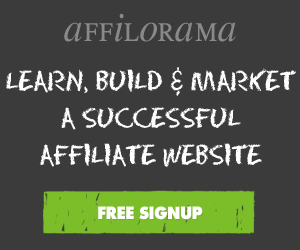 Voice over jobs
Lots of people make extra money doing voice overs from home. Voices are needed for commercials, television, movies, and even video games. You're paid to lend your voice to a project in need of a voice . You can look up these jobs on websites like on Fiverr, filmless , voices.com or voices123.. for some jobs about this.
Virtual assistant
Jobs may include internet research, data entry, bookkeeping, being a personal assistant for someone, calendar management, replying to emails, creating, paying invoices, or taking phone calls. Internet research is a pretty easy job. It includes different types of tasks like surveys, filling out forms, taking polls, etc… Basic research work.It's a great choice for remote work. Belay solutions ,timeetc ,clickworker,Mturk, and VAnetworking are a few companies that offer these types of remote jobs.
Photographer
You should have a passion for photography as well as some experience. You need to be familiar with editing and retouching photographs. If you're looking for something more casual and have a large portfolio, you can sell your photos on websites like Society 6.
Advertisements